FAVISM
Hanging saree cover | hanging closet organizer pack of 12 pcs.
Regular price

M.R.P. ₹ 1,798.00

Regular price

M.R.P. ₹ 2,298.00

Sale price

₹ 1,798.00

Unit price

per
SAVE ₹ 500 ( 21% OFF)
BUY 2 & GET 5% EXTRA OFF | USE CODE: BUY2
Buy any 2 Products to get 5% extra off*
BUY 3 & GET 10% EXTRA OFF | USE CODE: BUY3
Buy any 3 Products to get 10% extra off*
BUY 5 & GET 20% EXTRA OFF | USE CODE: BUY5
Buy any 5 Products to get 20% extra off*
FAVISM offers high-quality satin material front transparent and back satin hanger saree and cloth covers in golden and purple colors. These covers are designed specifically for storing one saree.
The FAVISM saree and cloth covers provide an ideal solution for keeping your expensive sarees and other garments organized in your wardrobe. They offer protection against dust, insects, and moisture, ensuring that your sarees remain in excellent condition.
The front transparent panel allows for easy visibility and identification of the saree inside, making it convenient to choose the one you want without having to open the cover. The back satin material provides a soft and gentle surface to protect the saree from any potential damage.
These covers are not only suitable for wardrobe organization but also an excellent option for traveling. You can safely pack your sarees and other garments in these covers, ensuring their cleanliness and protection while on the go.
FAVISM promises to deliver the best quality products and offers a variety of colors, designs, and sizes to cater to your preferences and needs. With FAVISM, you can expect reliable and durable saree and cloth covers that will keep your garments well-organized and protected.
Dimensions of the FAVISM saree cover hanging are 70 cm (length) by 46 cm (width). This size allows for accommodating one saree comfortably and provides ample space to keep it well-organized and protected. The hanging design of the cover allows for convenient storage in your wardrobe, keeping your sarees wrinkle-free and easily accessible.
#MADE IN INDIA
Note: - Product and product material is very durable and quality is very fine.
  Share with your dear once.  
Talk to US
Follow US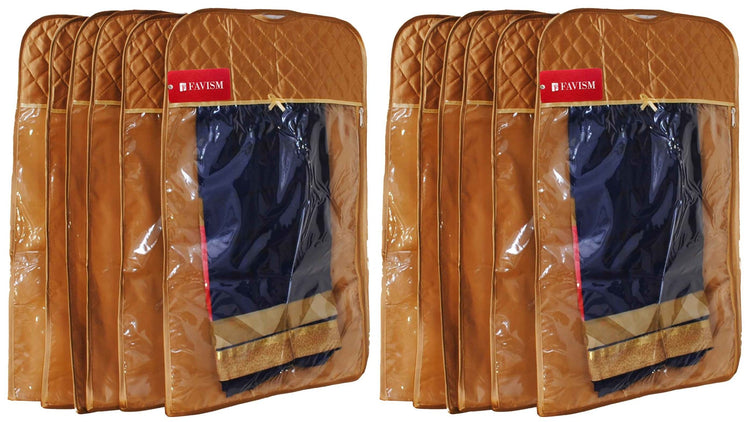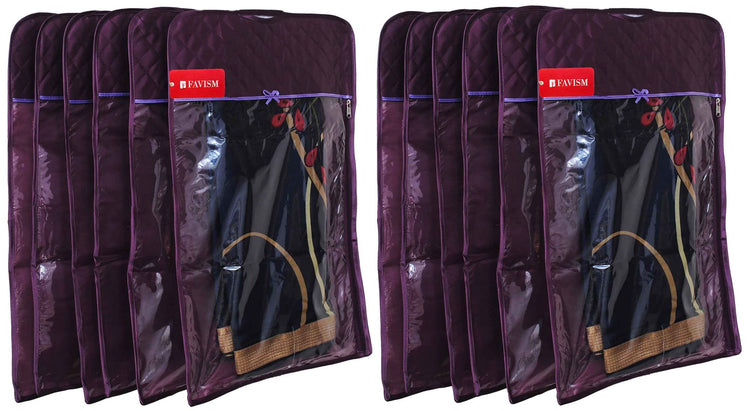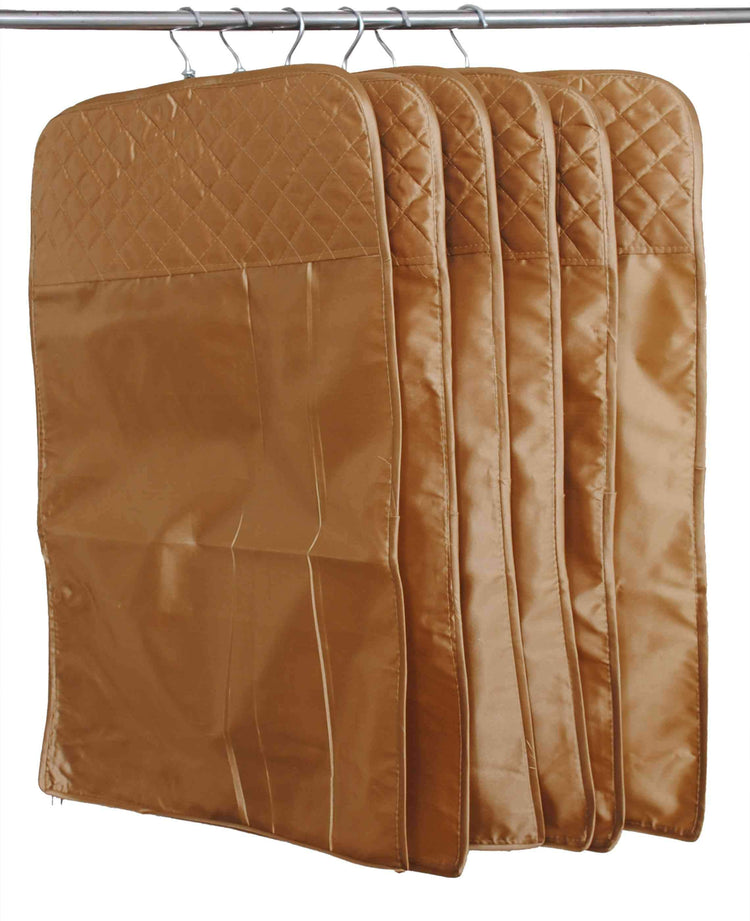 Good quality of products and easy to communicate for any doubts.
👍👍👍👍👍
Awsome products...
Very nice purchased
Awesome purchase
Best in class product, just go for it
Fabulous product with a good quality,..👌