FAVISM
Reusable fruits bags | vegetables grocery bags pack of 12 pcs.
Regular price

M.R.P. ₹ 298.00

Regular price

M.R.P. ₹ 498.00

Sale price

₹ 298.00

Unit price

per
SAVE ₹ 200 ( 40% OFF)
BUY 2 & GET 5% EXTRA OFF | USE CODE: BUY2
Buy any 2 Products to get 5% extra off*
BUY 3 & GET 10% EXTRA OFF | USE CODE: BUY3
Buy any 3 Products to get 10% extra off*
BUY 5 & GET 20% EXTRA OFF | USE CODE: BUY5
Buy any 5 Products to get 20% extra off*
FAVISM Provides you best quality Net material Reusable as well as washable green | blue grocery bag or fridge bag or multi-purpose storage bag pack of 12 pcs. They come in three different sizes. It's a very eco-friendly bag and you can easily adjust it in the fridge as well as easily carry it anywhere you want. You can use these bags to store vegetables, fruits, baby toys & kitchen small items. These bags eliminate moisture collection and bad smells. These multi-purpose storage bags are very handy for separating and storing different vegetables and fruits in the vegetable compartment or on the shelves of your fridge. They are completely washable bags and can be used to store different items every time. These long-lasting bags are a great investment as they can be cleaned and reused over and over again. we promise to bring you the best quality products & varieties with different colors, designs, and sizes.
Dimension [( LXW ) = ( 33X28 ) ( 30X28 ) ( 26X28 )]
#MADE IN INDIA
. Note : - Product and product material is very durable and quality is very fine.
  Share with your dear once.  
Talk to US
Follow US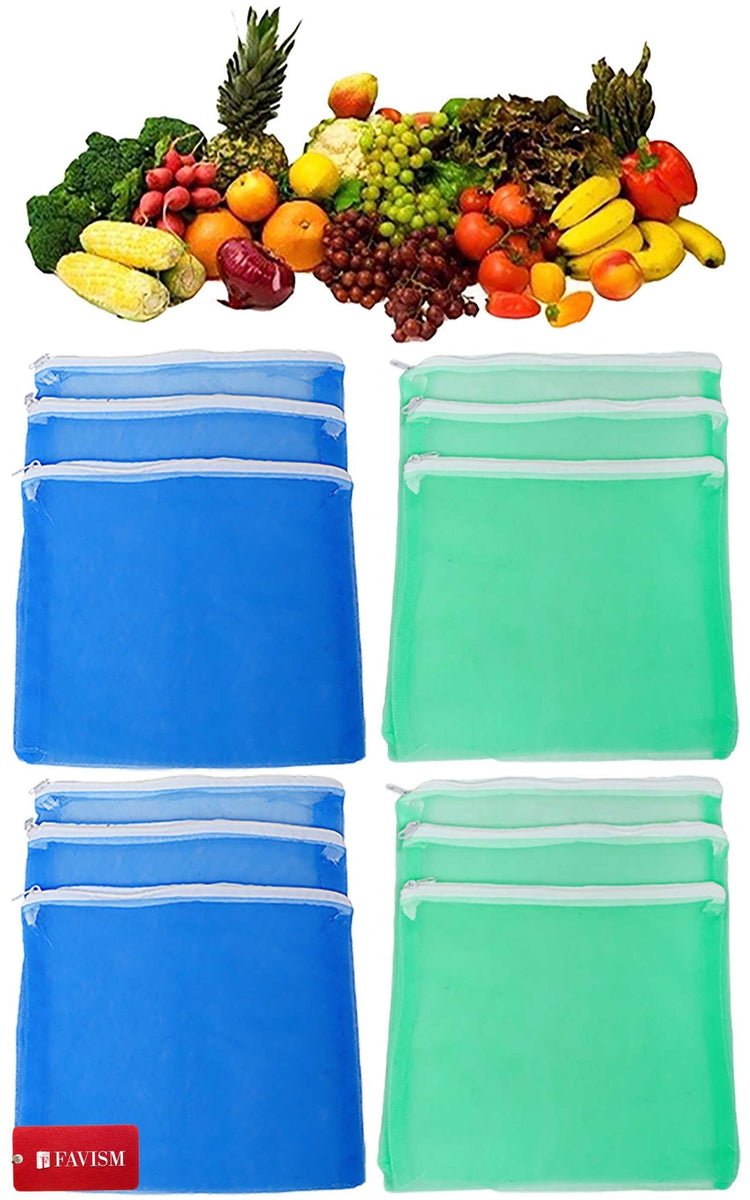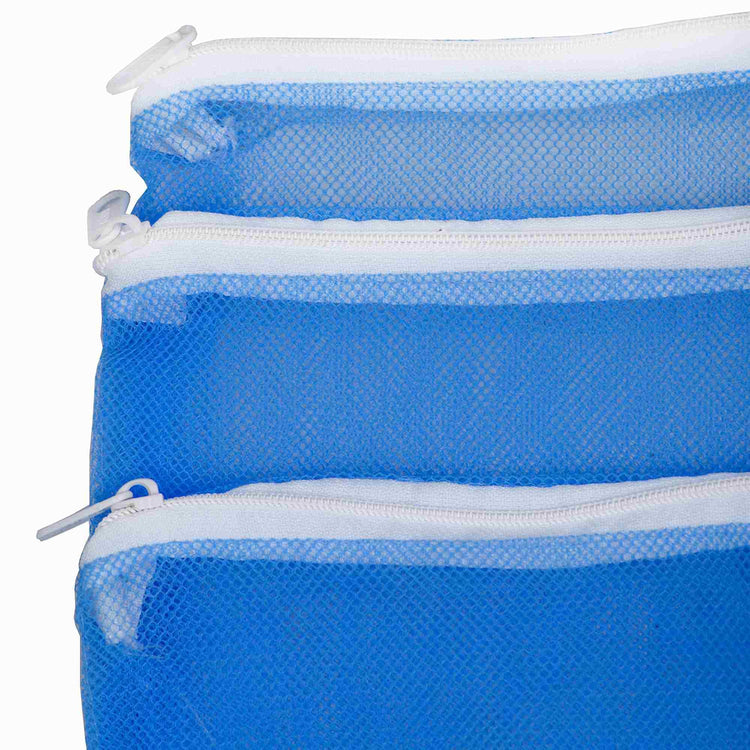 Simply awesome!
Very excellent product, Must buy. Keeps the fridge very organized and neat 😃😃😃😃