FAVISM
Multi purpose makeup kits | jewelry accessories organizer
Regular price

M.R.P. ₹ 325.00

Regular price

M.R.P. ₹ 498.00

Sale price

₹ 325.00

Unit price

per
SAVE ₹ 173 ( 34% OFF)
BUY 2 & GET 5% EXTRA OFF | USE CODE: BUY2
Buy any 2 Products to get 5% extra off*
BUY 3 & GET 10% EXTRA OFF | USE CODE: BUY3
Buy any 3 Products to get 10% extra off*
BUY 5 & GET 20% EXTRA OFF | USE CODE: BUY5
Buy any 5 Products to get 20% extra off*
FAVISM offers high-quality jewelry and vanity kits made from satin and transparent materials. These kits are available in maroon, purple, golden, and pink colors.
The FAVISM jewelry and vanity kits provide a versatile solution for organizing and storing your valuable jewelry and makeup products. They are designed to keep your costly items completely dust-free and safe from damage. The transparent material allows you to easily see and locate your jewelry without the need to open the kit.
The kits are not only practical for storage but also convenient for carrying. They are lightweight and easy to transport, making them an excellent option for travel purposes. Whether you're going on a vacation or a business trip, the FAVISM jewelry and vanity kit can keep your jewelry and makeup products secure and well-organized.
FAVISM is committed to providing the best quality products, offering a variety of colors, designs, and sizes to cater to your preferences and needs. With FAVISM, you can expect durable and reliable jewelry and vanity kits that will meet your storage and travel requirements.
The dimensions of the FAVISM makeup kit pouch are 27 cm (length) by 9 cm (height) by 21 cm (width).
These dimensions indicate that the makeup kit pouch offers a compact and portable size. The length of 27 cm provides enough space to store various makeup products, while the height of 9 cm and width of 21 cm ensure the pouch remains compact and easy to carry.
The FAVISM makeup kit pouch is designed to keep your makeup products organized and easily accessible. Its dimensions make it convenient to fit into your travel bag or handbag, allowing you to carry your makeup essentials wherever you go.
  Share with your dear once.  
Talk to US
Follow US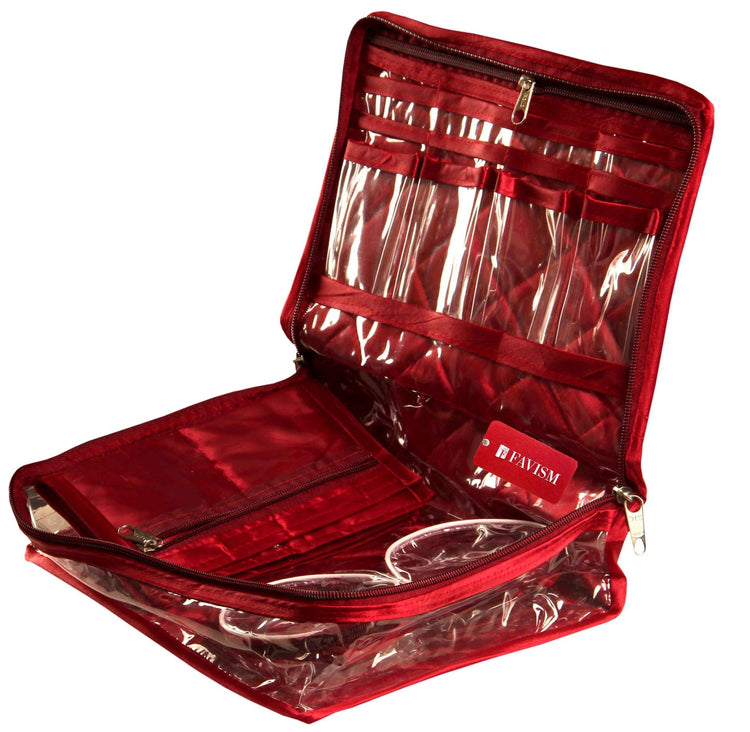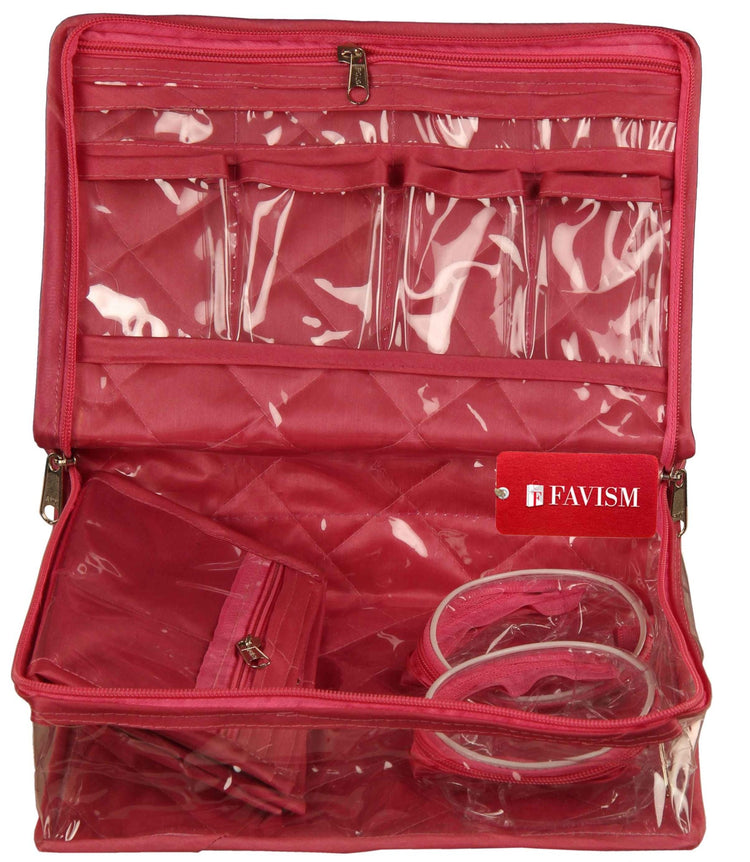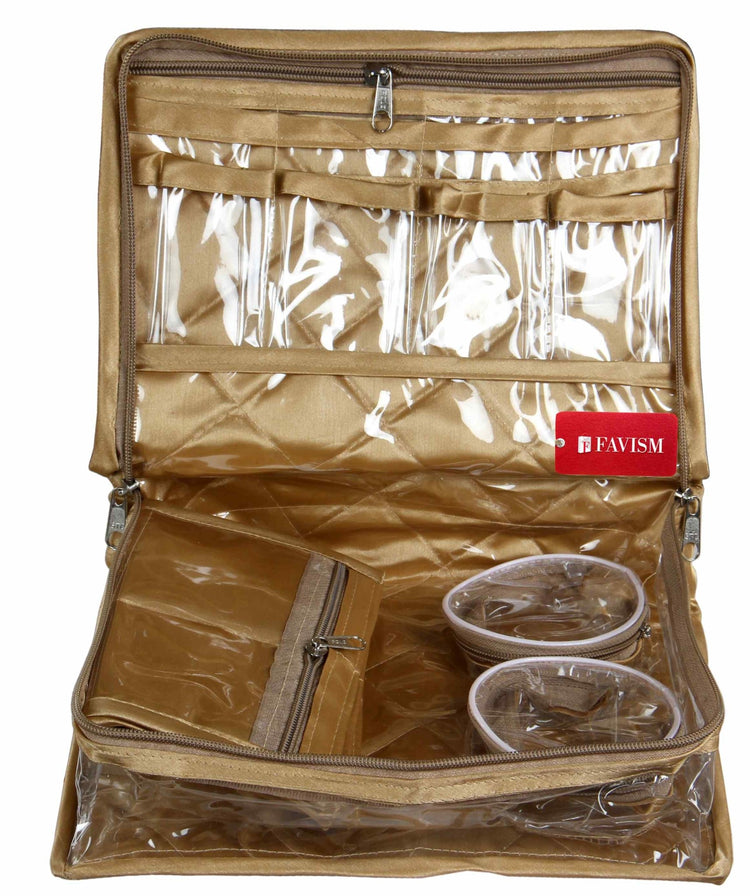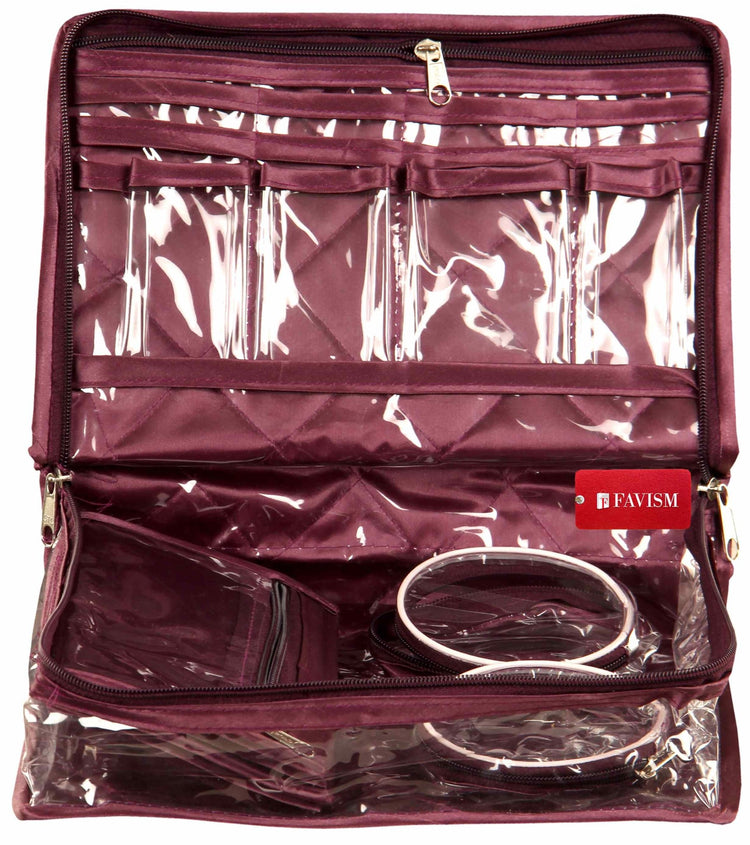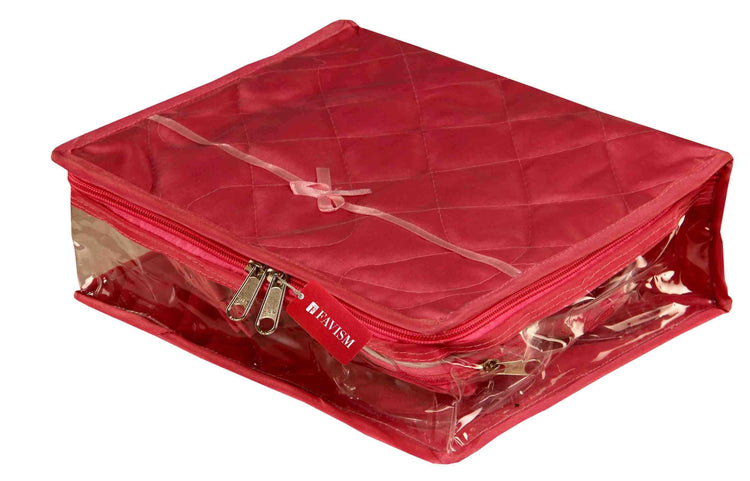 Worth every penny!
Nice color. Good product. Good quality.