FAVISM
Satin single saree cover | garment cover combo pack of 12 pcs.
Regular price

M.R.P. ₹ 1,098.00

Regular price

M.R.P. ₹ 1,598.00

Sale price

₹ 1,098.00

Unit price

per
SAVE ₹ 500 ( 31% OFF)
BUY 2 & GET 5% EXTRA OFF | USE CODE: BUY2
Buy any 2 Products to get 5% extra off*
BUY 3 & GET 10% EXTRA OFF | USE CODE: BUY3
Buy any 3 Products to get 10% extra off*
BUY 5 & GET 20% EXTRA OFF | USE CODE: BUY5
Buy any 5 Products to get 20% extra off*
FAVISM is pleased to offer high-quality single saree covers and cloth covers made from maroon, purple, and golden satin materials. These covers feature a front transparent design, allowing you to easily view and identify the saree inside.
Our single saree covers are designed to provide optimal protection and organization for your expensive sarees. They are an ideal choice for storing bridal sarees and also serve as excellent gifts for special occasions.
The satin material used in the covers not only adds a touch of elegance but also effectively shields your saree from dust, insects, and moisture. By keeping your sarees organized and protected, these covers help to maintain their pristine condition.
The compact and portable design of the single saree covers makes them convenient for traveling. Whether you are attending a wedding or going on a vacation, you can trust FAVISM covers to keep your sarees safe and wrinkle-free during transportation.
At FAVISM, we prioritize delivering the best quality products to our customers. We offer a range of colors, designs, and sizes to cater to different preferences and needs. With FAVISM, you can expect durable and reliable single saree covers that meet the highest standards of quality and functionality.
Choose FAVISM for your saree storage and gifting needs, and experience the excellence of our products firsthand. 
The dimensions of the FAVISM single saree cover bag are 40 cm (length) by 34 cm (width). The FAVISM single saree cover bag is designed to keep your expensive sarees organized and well-protected. The satin material used in the bag offers a smooth and gentle surface to prevent damage to the fabric of the saree. Additionally, the bag provides a shield against dust, insects, and moisture, preserving the quality of your saree over time.
By choosing FAVISM, you can expect high-quality products that meet your expectations for durability, functionality, and style
#MADE IN INDIA
Note: - Product and product material is very durable and quality is excellent.
  Share with your dear once.  
Talk to US
Follow US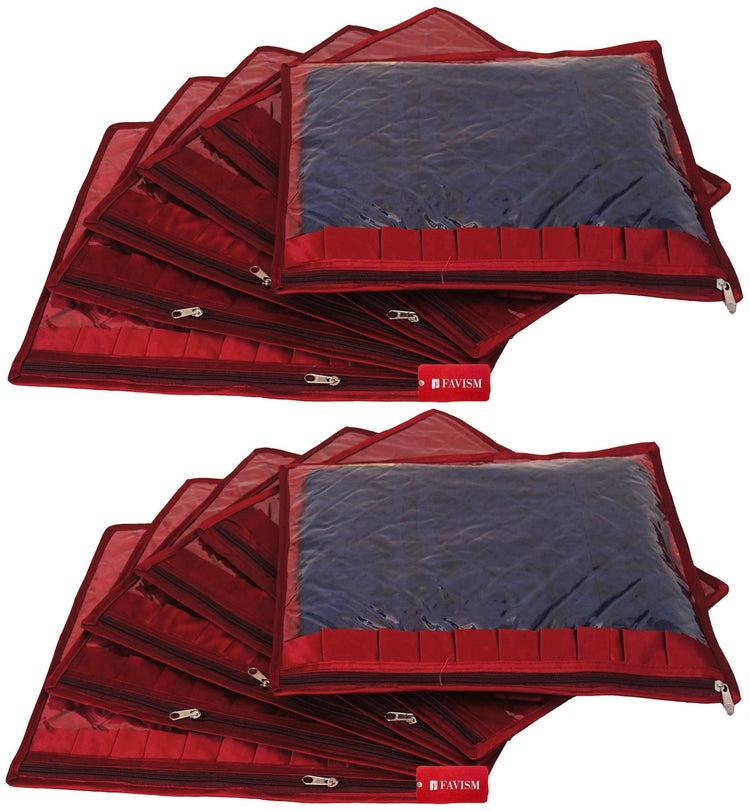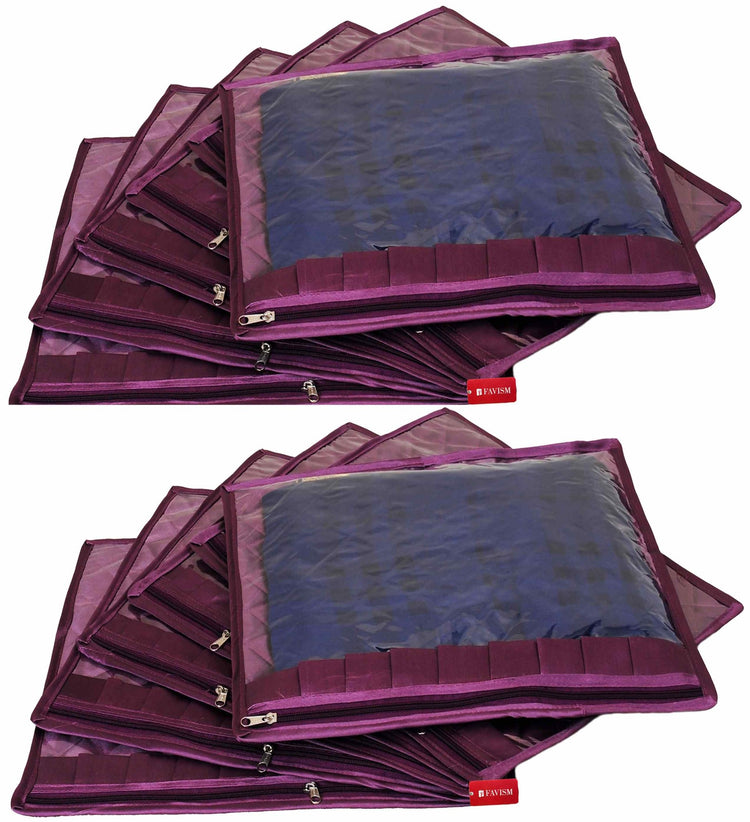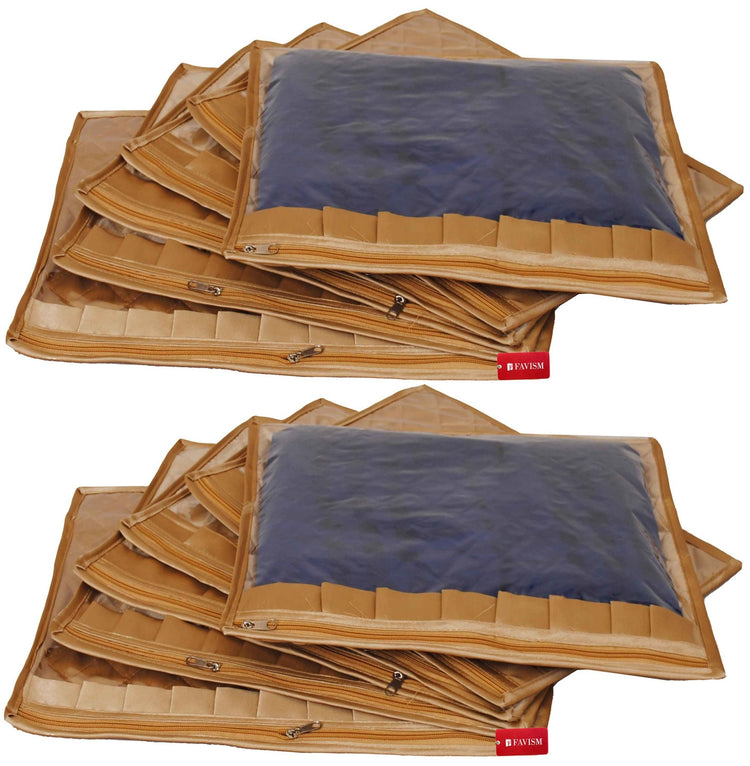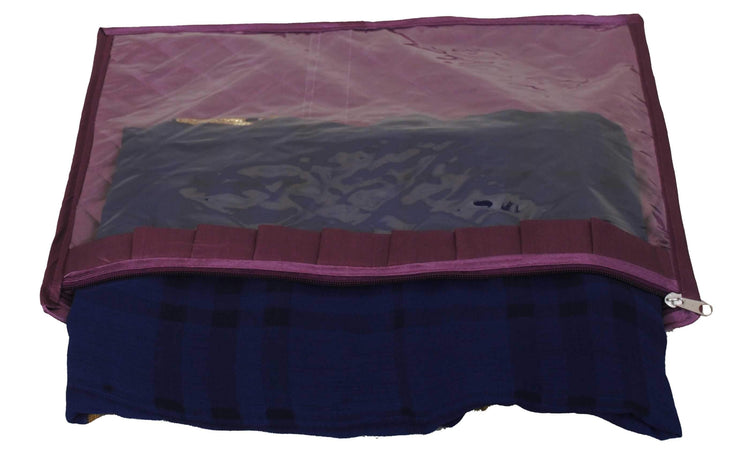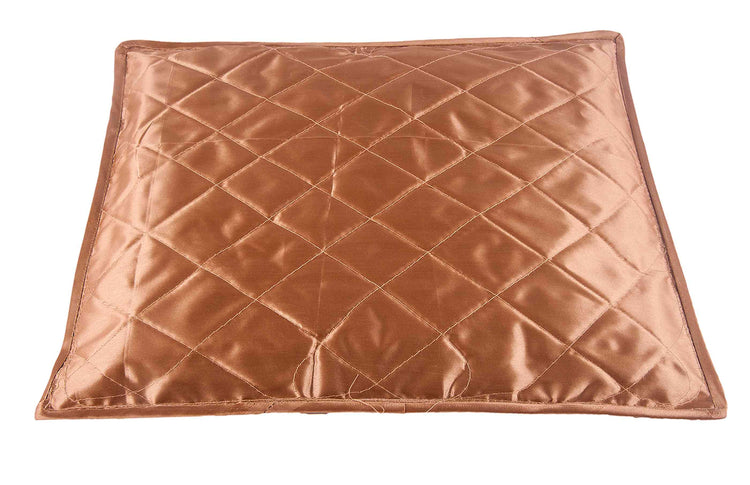 Amazing Product
Quality is amazing. Didn't expected such a good quality from an online store. Definitely go for this without any second thought.
wonderful
cover is wonderful, worth buying and quality r unexpected
Fantastic saree covers
The satin saree cover was extremely beautiful to store our silk sarees.
Thank you v much.