FAVISM
Newborn pure soft cotton reusable padded diapers or nappies
Regular price

M.R.P. ₹ 228.00

Regular price

M.R.P. ₹ 378.00

Sale price

₹ 228.00

Unit price

per
SAVE ₹ 170 ( 42% OFF)
BUY 2 & GET 5% EXTRA OFF | USE CODE: BUY2
Buy any 2 Products to get 5% extra off*
BUY 3 & GET 10% EXTRA OFF | USE CODE: BUY3
Buy any 3 Products to get 10% extra off*
BUY 5 & GET 20% EXTRA OFF | USE CODE: BUY5
Buy any 5 Products to get 20% extra off*
Presenting for the first time from the collection of "FAVISM" (A HOUSE OF GOOD quality AND TRUSTABLE PRODUCTS). Mothers are always anxious when it comes to their baby's well-being. She knows that her baby needs to sleep well all night in order for the baby to grow healthier and happier. All mothers have several concerns about their baby's peaceful sleep, and for that problem, we bought a solution. Now, the mother can kiss their worries goodbye since our diaper provides a breath of relief. That product is our BABY DIAPERS. We provide you with two types of diapers-(a) REUSABLE EXTRA PADDED WASHABLE CLOTH DIAPER and (b) COTTON NORMAL DIAPERS CENTER FILLED WITH SOFT MATERIAL. 
REUSABLE COTTON DIAPER WITH EXTRA PAD - This product is made completely of cotton and soft plastic inside is inserted into it. Now forget to stop shedding extra money on use and throw diapers and opt for these organic cotton reusable free-size diapers. It comes with adjustable fields to make it fit for your baby at any age from 0 to 9 months. The OUTER/COVER layer is made from new improved thermoplastic polyurethane laminated fabric, which is highly water-resistant, breathable, and very durable. It can be washed without any deformation and gives an ideal protection for your baby, the bed, and the linen from leakage. NOTE-please does not use hot water to wash it.
We are the manufacturers and traders of these products and accessories so our price and quality are the best. We promise to bring you the best quality products & varieties with different colors, designs, and sizes.
#MADE IN INDIA
Note: - Product and product material is very durable and quality is very fine
  Share with your dear once.  
Talk to US
Follow US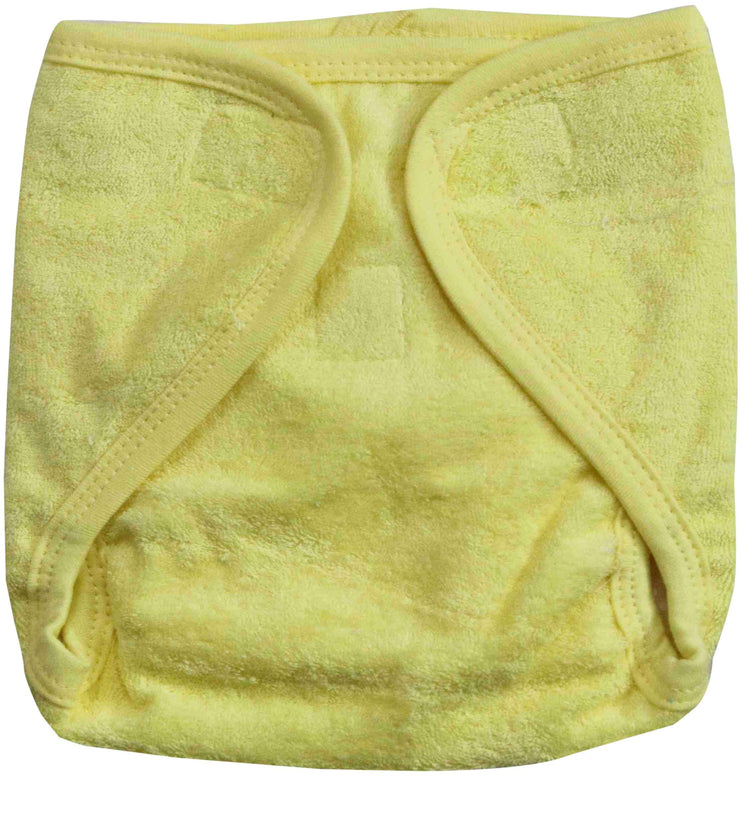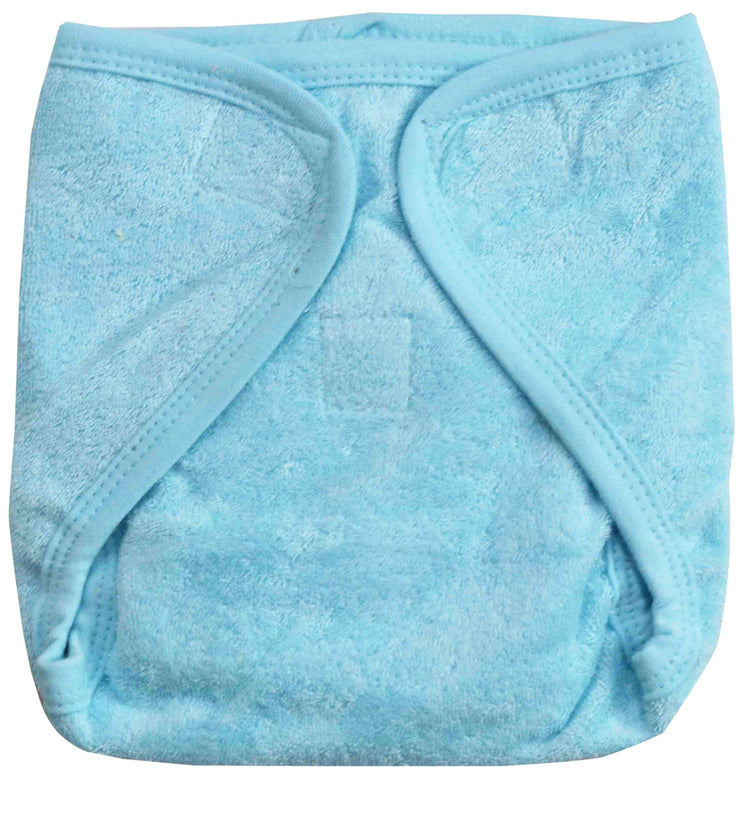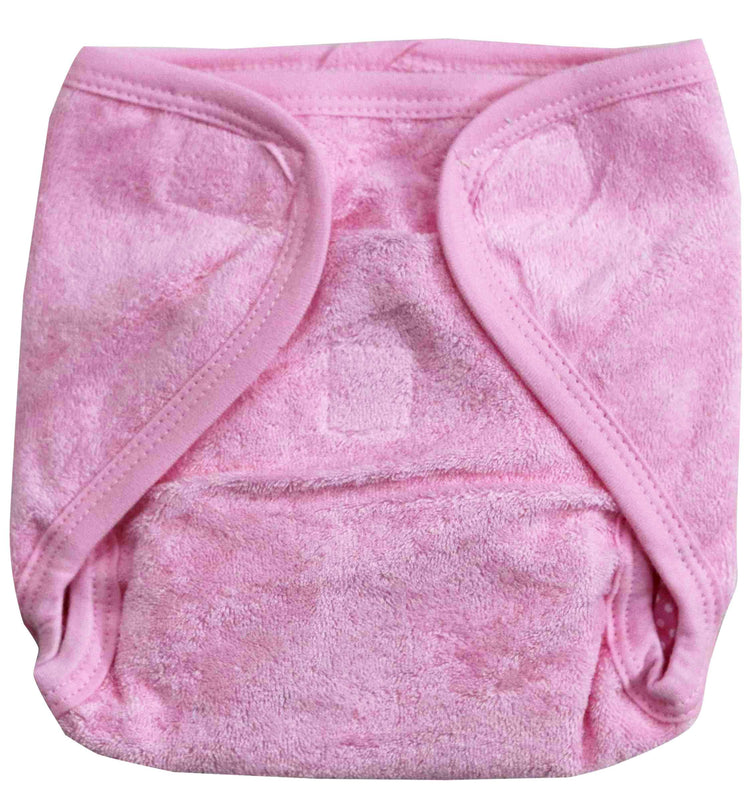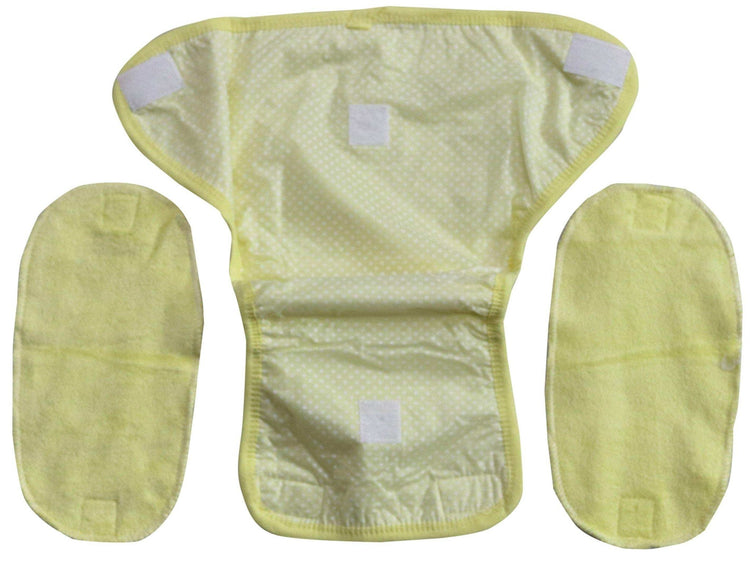 New born baby diapers or reusable padded new born baby nappies,