FAVISM
Multi purpose cosmetic pouch | makeup accessories pouch
Regular price

M.R.P. ₹ 248.00

Regular price

M.R.P. ₹ 348.00

Sale price

₹ 248.00

Unit price

per
SAVE ₹ 126 ( 36% OFF)
BUY 2 & GET 5% EXTRA OFF | USE CODE: BUY2
Buy any 2 Products to get 5% extra off*
BUY 3 & GET 10% EXTRA OFF | USE CODE: BUY3
Buy any 3 Products to get 10% extra off*
BUY 5 & GET 20% EXTRA OFF | USE CODE: BUY5
Buy any 5 Products to get 20% extra off*
Are you looking for a high-quality special jewelry vanity pouch for women? Look no further! This perfect long life organizer pouch is ideal for storing cosmetics, jewelry, and toiletries. It's also great for storing medicine and keeping your grooming kit together. You can even use it as a wardrobe organizer for heavy and expensive bangles and jewelry, as well as makeup accessories. This pouch is designed to last a long time and is perfect for organizing your most precious items. It is both stylish and functional, making it the perfect choice for any woman who likes to keep her things organized and looking great. Get your perfect long life and high-quality special jewelry vanity pouch today, Protect your bangles and jewelry from dust and moisture. Keep them safe and dustproof with a pouch specially designed for this purpose. Whether you use them as makeup pouches, jewelry kits, or makeup organizers, these pouches will make your items secure and in good condition. It's a great way to ensure your jewelry and bangles stay safe and dust-free. So don't wait and choose a pouch that fits your needs and keeps your jewelry safe from dust and moisture.
Dimensions for this makeup pouch is ( L X H X W ) ( 23 X 12 X 15 ) ( 21 X 10 X 13 ) ( 19 X 9 X 11 ) and package contains 3 pcs. heavy quality special makeup jewelry pouch for women or cosmetic pouch bag.
#MADE IN INDIA

Note: - Product and product material is very durable and quality is very fine.
  Share with your dear once.  
Talk to US
Follow US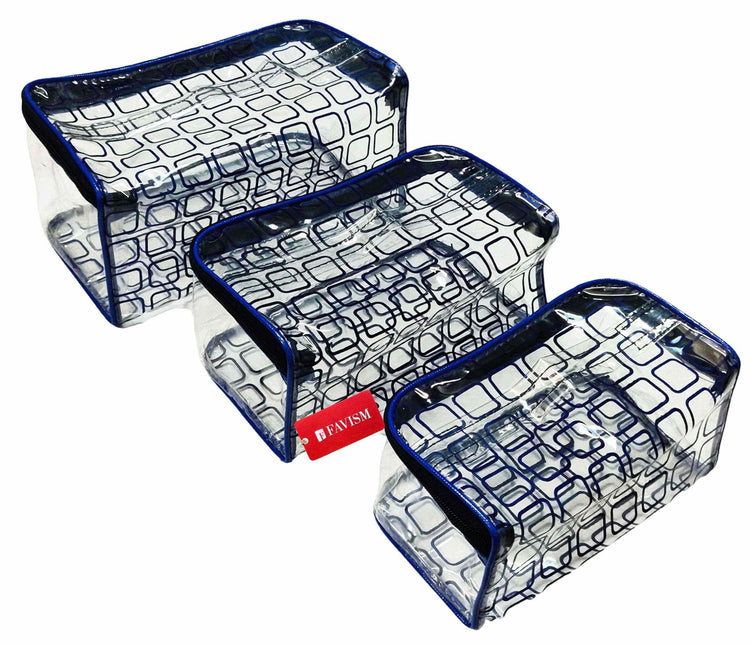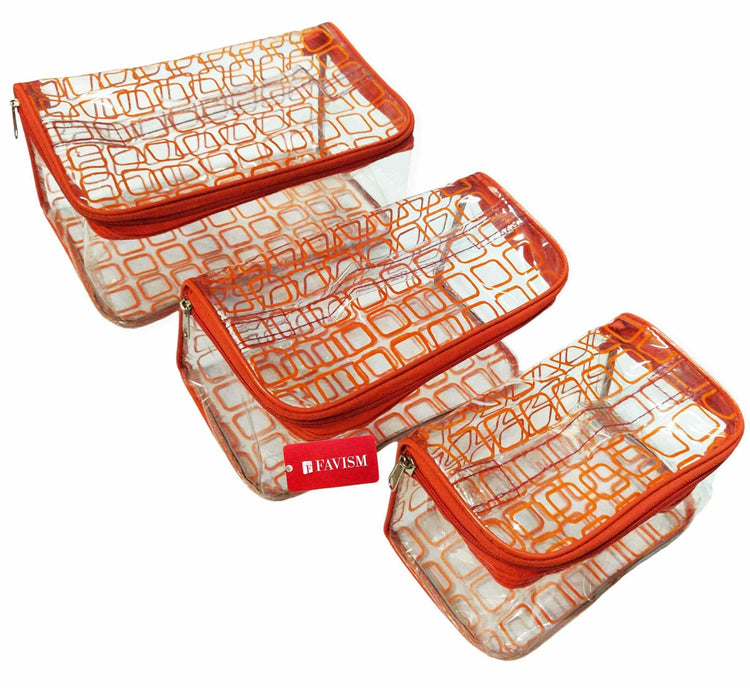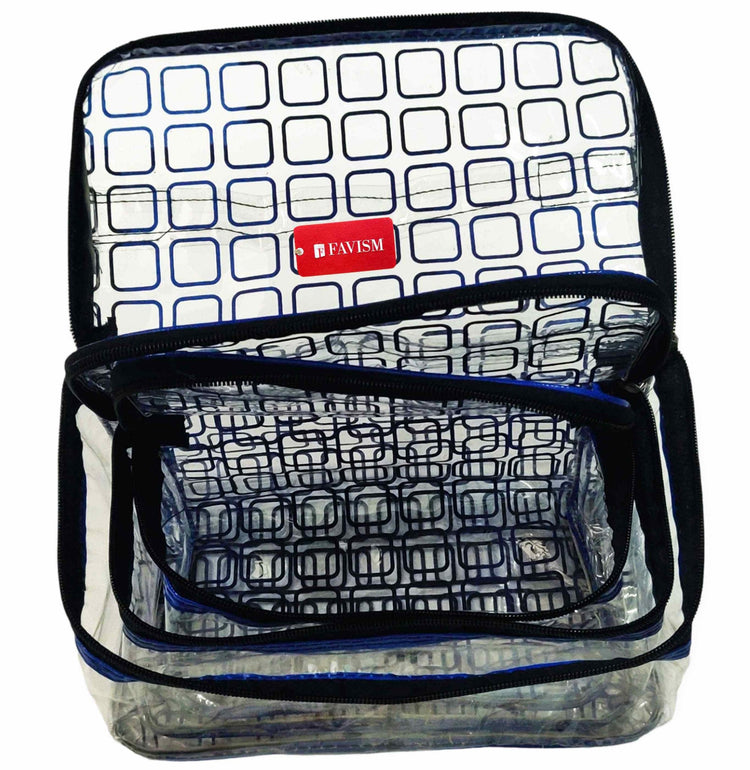 product is good
this product is good ,the quality is also good and worth to buy
Jewelry pouch
Pouches..very spacious and comfortable....best fitting for my stuff..
thank you so much for your feedback mam :)